Welcome
Welcome to the website of Four Masters National School Kinlough, Co. Leitrim. The Board of Management, Principal, teachers, ancillary staff and pupils send their warmest greetings to parents, friends and past pupils all over the world.

The school was established in 1847, though it has only been in the present building since 1985. There are about 284 pupils in the school. The school has a Catholic ethos, but we welcome pupils from all (or no) religious background.

We believe that the best results come from parents and teachers working together. We welcome regular contact with parents, especially those parents who are new to the school or the area.
Latest Photographs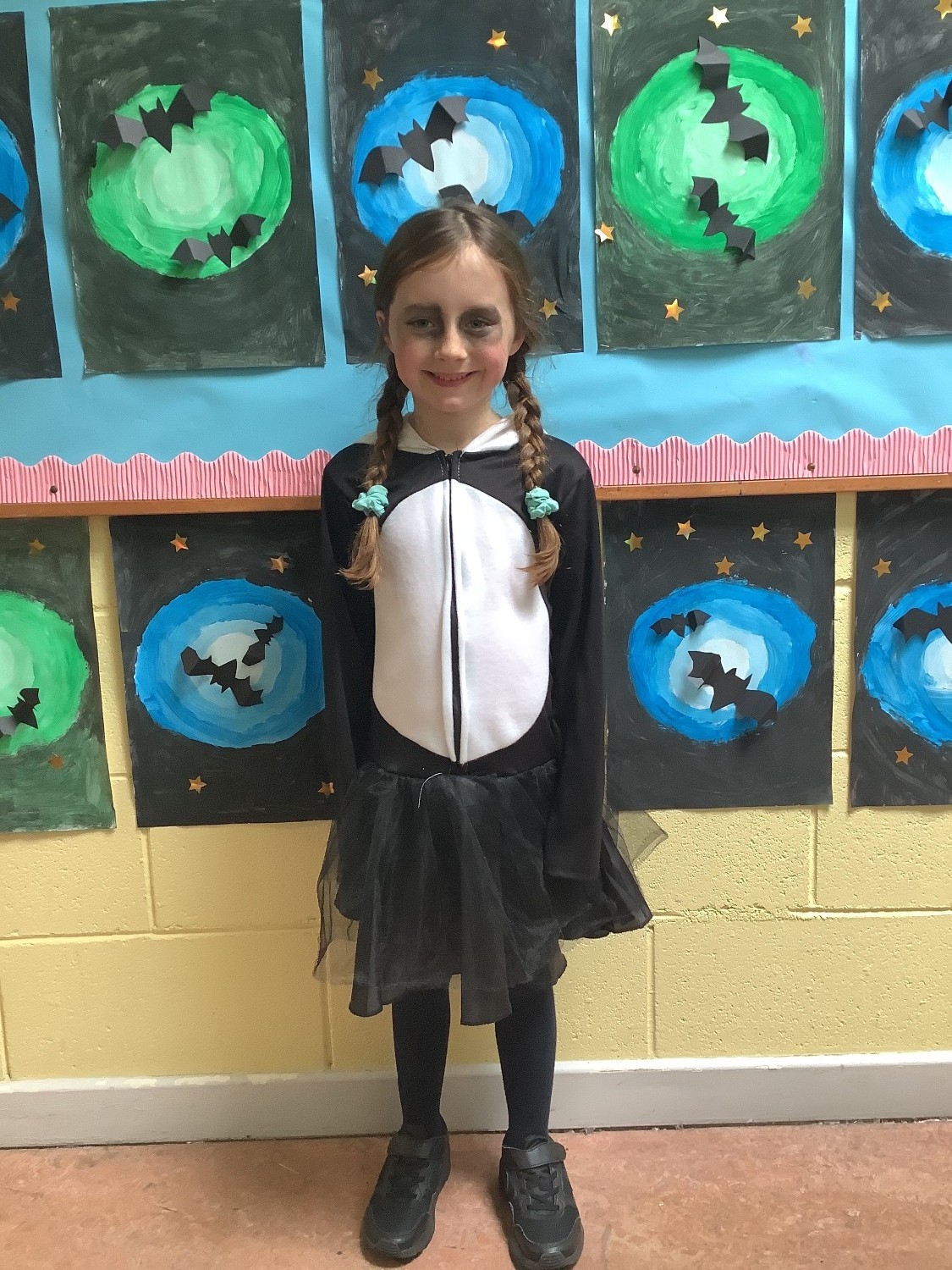 Four Masters National School, Kinlough, Co. Leitrim | Phone: 071 9841123